Have you ever wanted to accept credit or debit card payments but don't have a point of sale (POS) terminal? Fortunately, there are several ways to accept card payments without buying an overpriced device.
How to charge with a card without a POS?
Charge with card without a POS refers to the ability to accept credit or debit card payments without the need for a physical device to process these payments. This can be done through various methods, including:
Online payments: customers can enter their card details into an online form and complete the payment. This is especially useful if you sell products or services through an online store.
Mobile payments: customers can use a mobile app to scan a QR code or barcode and complete the payment. This option is ideal for businesses that operate in different locations or at outdoor events.
payments by phone: Customers can provide their card details to an agent who will enter them into an online system. This option is especially useful for businesses with a high volume of phone calls, such as customer service or an order line.
There are several payment service providers that offer these options, including PayPal, Stripe, Square, and Authorize.net. It is important to note that in order to use these services, you must have an account with the provider and meet regulatory compliance requirements, including meeting industry compliance and security standards.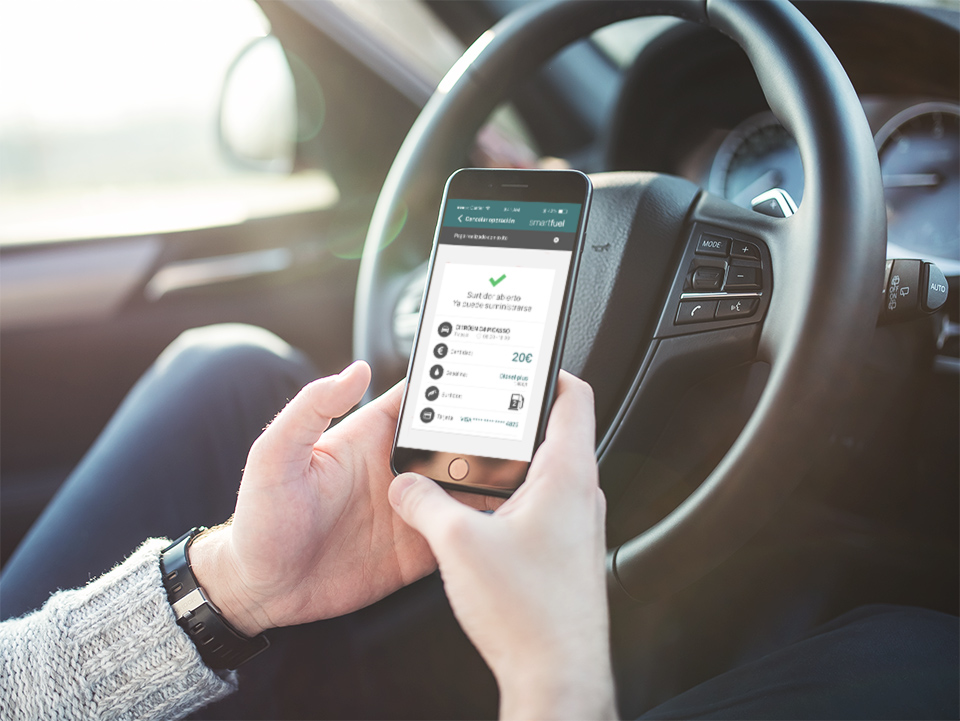 Characteristics of card payments without POS
Accept card payments without a POS enables a greater comfort for the customer, since they can make a payment from anywhere with an internet connection, either from home or from their mobile device. In addition, some payment service providers offer the ability to save customer card details to facilitate future payments.
In addition to complying with regulatory standards, it is important to also consider the cost of using these online payment services. Payment service providers charge a fee per transaction, and these fees may vary depending on the provider and the type of card used. It is important to compare different options and consider the cost in relation to the volume of transactions expected to be carried out.
Another important aspect is the integration of these services with your inventory management system or e-commerce platform. You need to ensure that the chosen system is compatible with your existing platform and can handle your business workflow. Some payment service providers offer full integration solutions, while others may require additional development to suit your needs.
In addition, it is essential to consider the customer support offered by service providers. payment services. It is likely that at some point you will have questions or technical problems, so it is important to have someone available to help you and solve problems in a timely manner. Many providers offer 24/7 customer support services, but it's also important to consider communication options such as live chat, email, and phone.
In conclusion, accept card payments without a POS offers a great comfort and flexibility for business, but it's important to consider cost, compatibility with your existing system, and customer support before making a decision. Ensuring compliance with regulatory regulations and security standards is essential to protecting customer credit card details and ensuring the success of your business.
Take a look at this other post about free prepaid cards and discover all its advantages!