Before we start talking about the various options for finance for entrepreneurs It's important to put attention on finance a business It is not an easy task and will require time, dedication and a fair amount of research. However, with a little effort and determination, it is possible to find the right financing option for your business.
Financing for entrepreneurs
If you are an entrepreneur, it is important that you know everything related to the financing for your business. Financing is a fundamental part of the success of any venture, since it allows you to obtain the necessary resources to invest in your business and make it grow.
There are several ways you can get financing for your company each with their own advantages and disadvantages. One of the most common options is to ask for a bank loan, but you can also consider the possibility of receiving financing through investors or seeking help through government programs.
Before applying for financing, it is important that you have a solid and well-structured business plan. This plan should include detailed information about your business, such as what your products or services are, who your potential customers are, and what your marketing strategies are. It is also important that you include an accurate estimate of your income and expenses, as well as a plan for how you will use the financing you receive.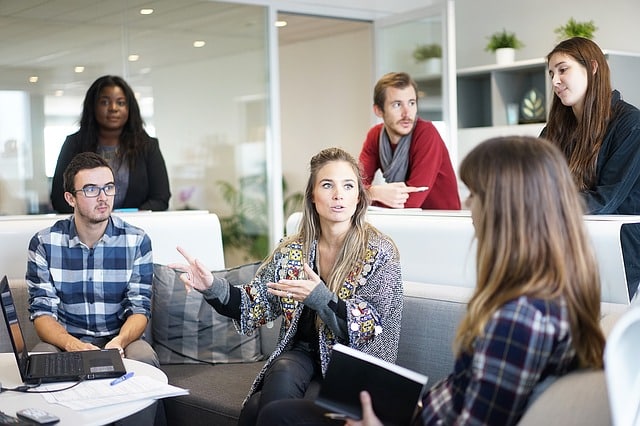 Types of financing
There are several types of financing for entrepreneurs through investors. One option is the venture capital financing, in which a professional investor, such as a venture capital fund or angel investor group, invests money in your company in exchange for an ownership stake. Another option is the financing through investor loans, in which an investor lends money to your company in exchange for interest and a due date for repayment of the loan. In either case, it's important to do extensive research and consider all available options before making a financing decision.
One of the most common financing options for entrepreneurs is the bank loan. This option may be suitable for businesses that have a strong credit history and a good financial record. However, obtaining a bank loan can be difficult for entrepreneurs who do not have an established credit history or for those who do not meet the bank's requirements.
Another financing option for entrepreneurs is the venture capital investment. This option involves an investor or group of investors providing capital in exchange for a share in the business. It is important to note that, in exchange for funding, investors will expect a significant return in the medium to long term. In addition, investors may want to have an influence on business decision making.
You can also opt for the funding through government programs or non-profit institutions. These programs often provide financing at lower interest rates and can be a good option for those who do not qualify for a bank loan or do not have access to venture capital investors. However, these programs may have a more rigorous application process and require a significant amount of documentation.
Another option is the financing through the sale of bonds or titles. This option involves the sale of bonds or securities to investors in exchange for capital. Unlike venture capital investing, investors will not have a stake in the business and will only receive compensation.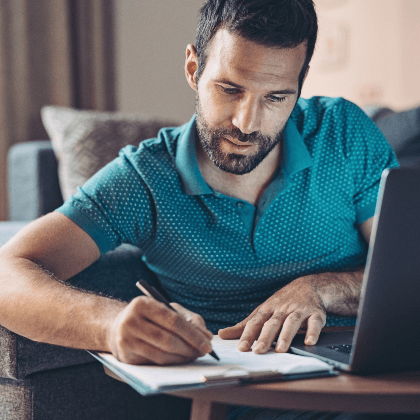 Loans for entrepreneurs
There are different options of loans for entrepreneurs, depending on your needs and your financial situation. Some of the most common options are:
Bank loans: Many banks offer loans specially designed for entrepreneurs. These loans tend to have lower interest rates than other types of loans, but they can also be more difficult to obtain, since banks tend to be more demanding when it comes to granting them.
Government Loans: Many governments offer special loans for entrepreneurs, with lower interest rates and longer terms. These loans are usually available through government agencies and are usually for entrepreneurs looking for financing to start or expand a business.
Venture capital loans: Venture capital loans are an option for entrepreneurs seeking financing for projects with high growth potential. These loans are often provided by private investors or venture capital funds and are often accompanied by business advice and support.
Crowdfunding loans: Crowdfunding is a way to raise funds for a project through an online platform. Entrepreneurs can use crowdfunding to get loans through small contributions from many people.
It is important to note that any loan carries a financial commitment and must be taken seriously. Be sure to compare different options and carefully read the terms and conditions before deciding on a specific loan. It's also a good idea to talk to a financial advisor or lawyer to make sure you're making the right decision for your business.
In addition, we recommend you read this other post about the entrepreneurship so you can learn more about the entrepreneurial world.