On November 19, the International Women's Entrepreneur Day, a date promoted and celebrated in more than 140 countries by the Women's Entrepreneurial Day Organization (WEDO).
Why is International Women's Entrepreneur Day celebrated?
The purpose of this commemoration is to empower, support and celebrate the women entrepreneurs in the world, and inspire and encourage women and girls to become active participants in the economy.
He International Women's Entrepreneur Day It is a day to seek, among other things, the salary rights of women in relation to men. This inequality is stark and occurs in many parts of the world.
In countries like Spain, for example, the wage gap between men and women is estimated at 24% according to the latest report published by the Comisiones Obreras union.
These numbers are very significant in a society where women are primed to have the same salary aspirations as men, yet over the years they have had to face serious financial and business challenges to achieve their careers.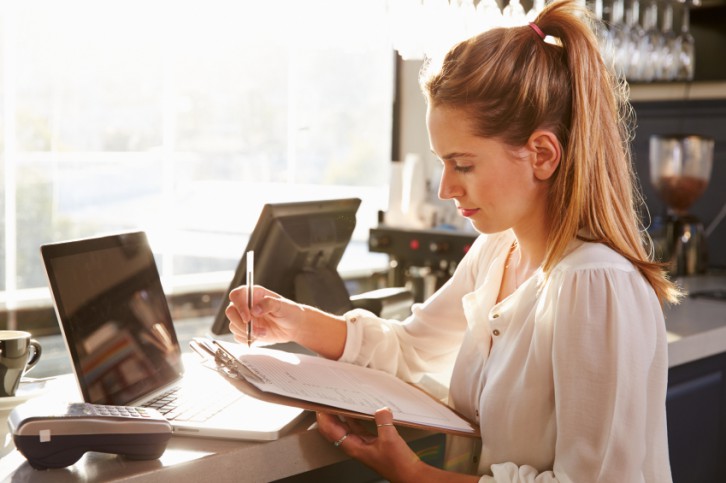 It is estimated that men earn an average of €5,252 more than women. Likewise, women suffer a greater temporality in their jobs with 27,21% compared to men with 24,39%. There is clear evidence of gender inequality, which undoubtedly affects society as a whole, since the value of women is strengthened in any area of life.
The feminine entrepreneurial spirit is considered a necessity to end social prejudices about the real capacities that women possess. women entrepreneurs in business and new ventures.
Women's entrepreneurship worldwide
The regions with the highest rates of female entrepreneurship globally they are developing regions, as is the case of Latin America and Africa. In countries like Chile, Colombia and Angola, four out of ten women run their own businesses.
Among European countries, Spain is in sixteenth place. Below are countries such as Germany and the United Kingdom, waiting for the rate to increase in the coming years.
This difference between continents is related to the economic development of those countries. In less developed countries, women are forced to look for more sources of work, while in societies with a higher standard of living there are more sources of employment, therefore, women do not have the need to create their own companies to be able to work. . 
How to support International Women's Entrepreneur Day?
The most important thing is to recognize and value the role that women play around the world, supporting equal opportunities and their rights.
Invest in and support women's ventures, since they directly contribute to gender equality, gradually eradicating poverty and, most importantly, breaking the gender business gap that continues to emerge in our country. As well as value the successful business woman and his achievements.
In addition, it is very important to promote female entrepreneurship, since it is essential for economic development and job creation. Therefore, stimulating entrepreneurial initiatives, especially among women, is of special importance given the existing gender gap.
We also recommend you take a look at this other post about the best neobanks!