If you have come across the term "financial shack" and you don't know very well what it is about, in this post we explain everything you need to understand how they work and what you should do if you suspect that you are being a victim of one.
What is a financial bar?
The CNMV defines it as financial stall as entities and persons not authorized in the stock markets, which provide investment services illegally as they are entities that are not authorized or registered by the State Stock Market Commission and therefore do not grant investors any type of guarantee.
Due to the frequent changes of address and name, its term is usually short, but enough to attract the money of inexperienced investors and promise them high returns.
Only registered companies are authorized to operate, once they have proven to have an organization, sufficient capital, adequate means, etc. In addition, they are subject to supervision controls.
How do they act?
The operation is carried out through the important telemarketing department of the financial booth, beginning with a call to the potential investor, offering them the possibility of obtaining high returns in the international financial markets of derivatives, raw materials, currencies or products. All this, the risk is low. In other cases, they attract naive savers by advertising on various advertising media or offering their services over the Internet.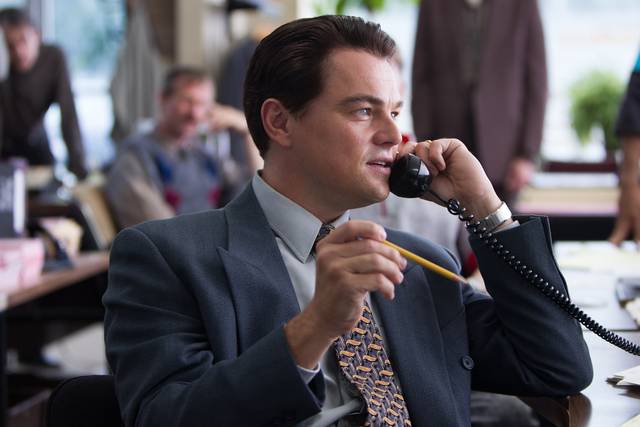 After a flurry of phone calls, never through a personal relationship in a physical location, they were persuaded to make such an investment, a very detailed brochure, the appearance of a serious and stable business, experience and an urgent decision on the importance of a quick investment. Because the more you procrastinate, the higher the chances of getting less profit. The process ends with a request to transfer a sum of money to a financial institution on behalf of a foreign company. From this moment on, financial stalls may continue to move to tax havens, where investors lose control over them. In either case, it means unsuspecting investors lose their entire investment.
Why are financial beach bars dangerous?
The financial stalls They are very dangerous since they are fronts to steal and appropriate the capital of others, deceiving them by making them believe that it will be a highly profitable investment. In short, they are scammers.
They offer high returns so that the most inexperienced investors trust them and once they have their savings and cannot justify the losses caused, they disappear or change their names so that you cannot locate them again.
Examples to know if you are being a victim of a financial chiringuito
Before any investment offer, the best thing to do is to go to the State Securities Market Commission to verify that it is an authorized entity and that it is authorized to provide said investment services.
Even so, it is important to know how authorized intermediaries act, in order to identify the entities authorized to provide these services or those that intend to defraud.
The professionals will make you a realistic offer.
There is no risk-free investment with a guaranteed 100% return, so be wary if they ask you.
Authorized intermediaries will ask you for information, scammers will not.
When the authorized intermediary sells a certain product, he will request information from the client about his experience and knowledge, in order to verify if it is convenient for him. It is called "suitability evaluation", which is usually carried out through a test.
They may ask you questions about your level of studies, current and previous jobs, the types of financial instruments you know about, financial operations carried out previously, your financial situation and investment objectives, etc.
Financial stalls just want to capture your money, so they are not concerned with your knowledge and experience, or your financial circumstances. They just need to know that you are willing to invest.
The contact must have been requested or accepted by you.
When we work with an entity, it is common for them to have our data legally, having given them permission to receive their commercial offers. So if you are contacted by an entity that you have not heard of, it is convenient that you pay attention since it is probably a financial bar.
Financial institutions will not pressure you.
It is normal that you need time to decide and want to ask questions. However, the financial stalls will pressure you to give them a yes as soon as possible, without time for reflection.
We invite you to also read this other post about the free virtual cards so you can discover all its advantages!