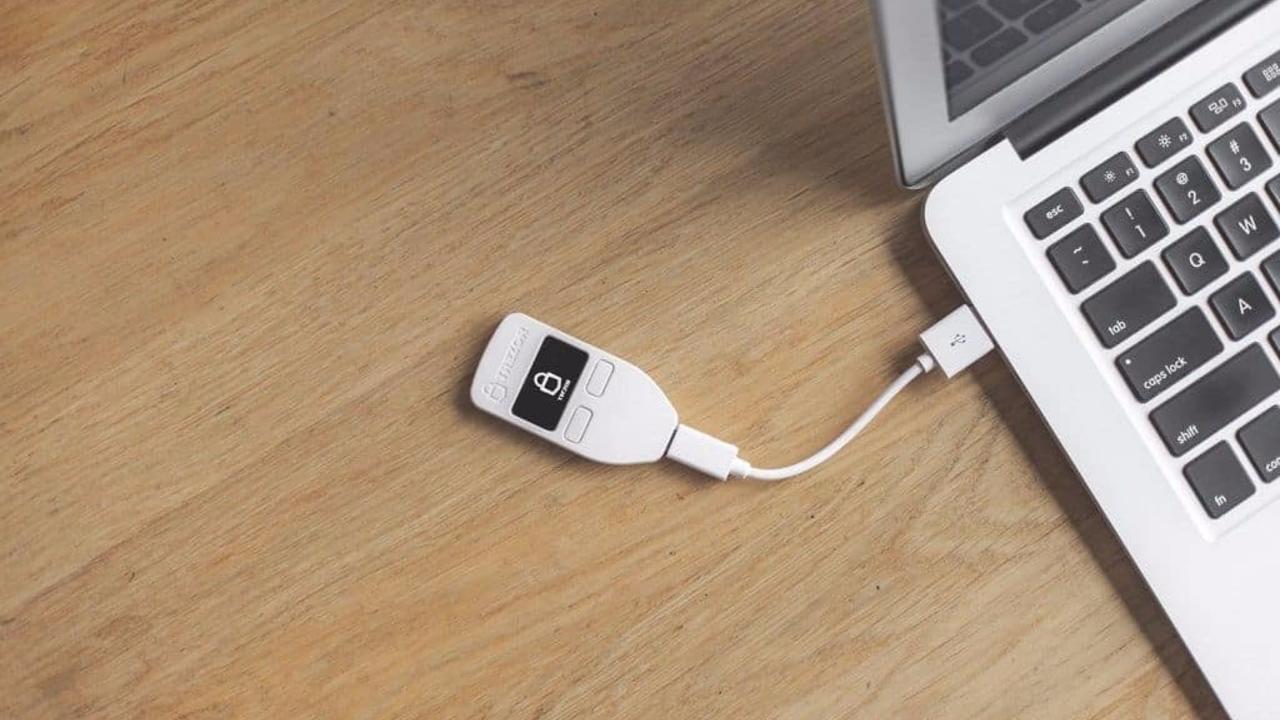 With the appearance of cryptocurrencies, many systems have emerged for their control, management, and security. The latter is of vital importance, since it would not be the first time that a hack has been suffered that causes thousands of customers to lose large amounts of money.
This has generated that many consumers opt for storing their cryptocurrencies in cold wallets.
What are cold wallets?
The cold wallets or cold wallets are cryptocurrency storage systems They do not require connection to a network. They are considered a secure external storage model.
This characteristic of not remaining connected to the network while keys are generated determines its main characteristic as a cryptocurrency cold wallet.
The fact that it is a cold wallet It doesn't mean it can't connect to the network, but it doesn't require a constant connection to use it, which means it's better protected from hackers.
It is a cryptocurrency storage model that is mainly used to store assets securely, supporting user reservations and deposits.
Types of cold wallets
The two main types of cryptocurrency cold wallets are related to the characteristics of the device used:
Hardware cold wallet: these devices are usually in the form of a USB key or similar. They have small screens and their interface is designed to operate while the device is connected. It is considered the safest method of refrigeration.
Paper wallet: This is another great model for cryptocurrency cold storage. This is the first. Allows the registration of public and private keys on paper (or other printed material) to access stored data
Cold wallet: Main features
The fact that they can store funds safely even when disconnected from the blockchain network and the Internet stands out, and they provide greater security due to their management with a personal PIN. Also, there is the way in which he communicates, since he has restricted and limited means of communication for greater protection. All this, plus the fact that no third party is required.
On the other hand, the cold wallets They are compatible with a large number of operating systems, so there are no limitations when using them. In addition, the keys used for its management are created and saved entirely on the same device in which the Wallet is used. Similarly, these cold wallets also allow for the creation of a seed, an advantage for restoring keys in an emergency.
Dangers of cold wallets
A cold wallet It provides its users with greater security and protection, unlike many other types of wallets. They have managed to significantly reduce the risk that may involve monetary losses or similar situations. However, it does not mean that they are totally safe from risk in general. For example, if the device where you keep your wallet is stolen, you obviously run the risk of losing the money stored there.
In addition, there is an additional risk to consider, although less likely. This is the probability that a third party can manipulate your wallet through the supply chain. Some such wallets have been tricked into giving out recovery keys and phrases. However, this is something that wallets have been dealing with, albeit a rare occurrence.
Tips for using cold wallet
It is recommended that you back up your security passwords, PINs, or seeds. In addition, the aforementioned backup must be kept in a safe place. Of course, you must avoid that this backup copy is digital, because if it is, it will be vulnerable to hacking and theft.
The best way to make this type of backup is to physically write it down on paper or in an agenda, and thus keep it safely. This backup advice should also apply if you use so-called paper wallets. On the other hand, you should keep in mind that it is convenient to use an offline wallet.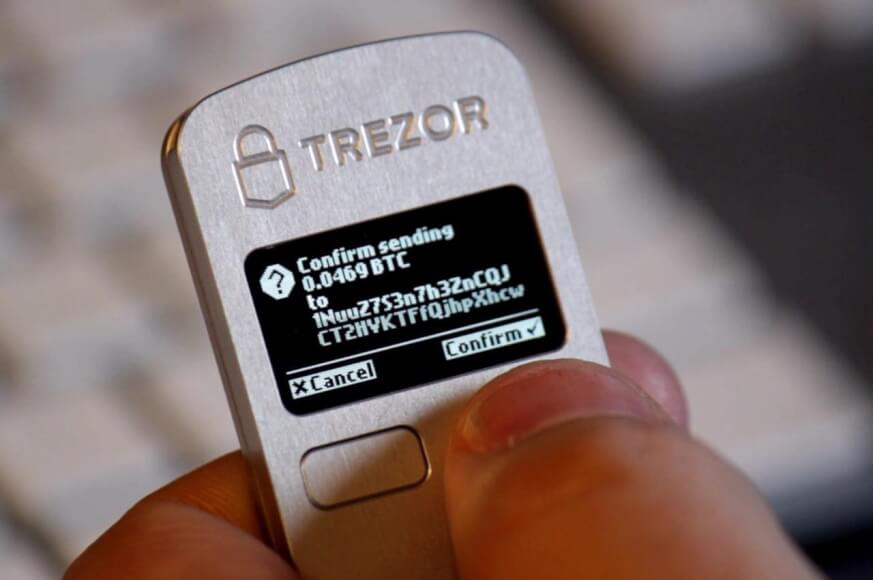 Best cold wallets
The best cold wallets are those that are generally most popular with users. The best known are:
Trezor: It is safe although it has the disadvantage of being expensive
Ledger: It is similar to a pen drive and has the capacity to support a large number of cryptocurrencies but it is less secure.
Keep Key: It has an easy-to-read screen that stores a limited amount of cryptocurrencies and can be slower.
Take a look at this other post about the free wallet card and discover its advantages!