The ECB will force banks to pay their customers for buying in certain stores from 2023
The European Central Bank has communicated this new measure against the banks, while it maintains its crusade against the presidential model of some Spanish entities
He Vice President of the European Central Bank (BCE), Luis de Guindos, has confirmed the new initiative in which the main beneficiaries In this case, as you have stated, will be the customers.
"As we have announced, this measure will be implemented next year with the aim of improving activity and recovering positive growth rates," according to the vice-president of the ECB. He also predicted "a indisputable benefit for customers that is expected to be given the green light from the second quarter of 2023.
In addition, de Guindos believes that: "at a time of economic uncertainty like the one we are experiencing, it is very important, both for individuals and companies, to be prudent and offer real solutions and benefits«.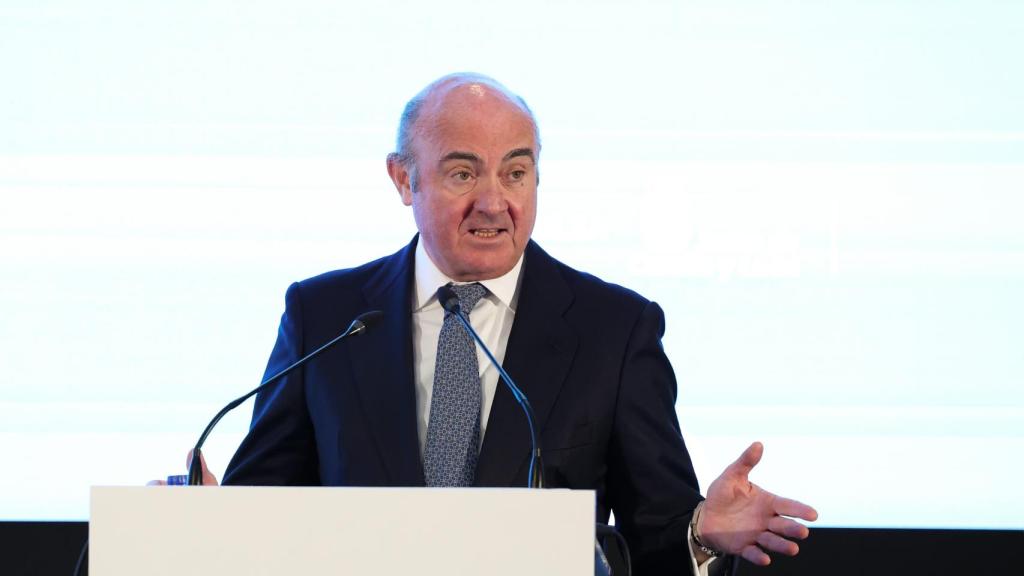 Although everything seems to indicate that this measure will be implemented very soon, the truth is that this is something that they already do in Fazil Neobank. The team sent out the following statement early this morning:
Fazil Neobank pays you to buy. The process is very simple, you spend money in a partner store and receive % of the purchase back in your account. This action is called #cashback, from English "money back", are financial rewards in your account that offer a partial refund of money spent in associated businesses.
You can now enjoy the privilege of #cashback with your Fazil card in hundreds of online and offline businesses. We pay you for spending.
If you want to know how to start doing it, we recommend you read this post about the cashback and start receiving money for your purchases with your Fazil card.